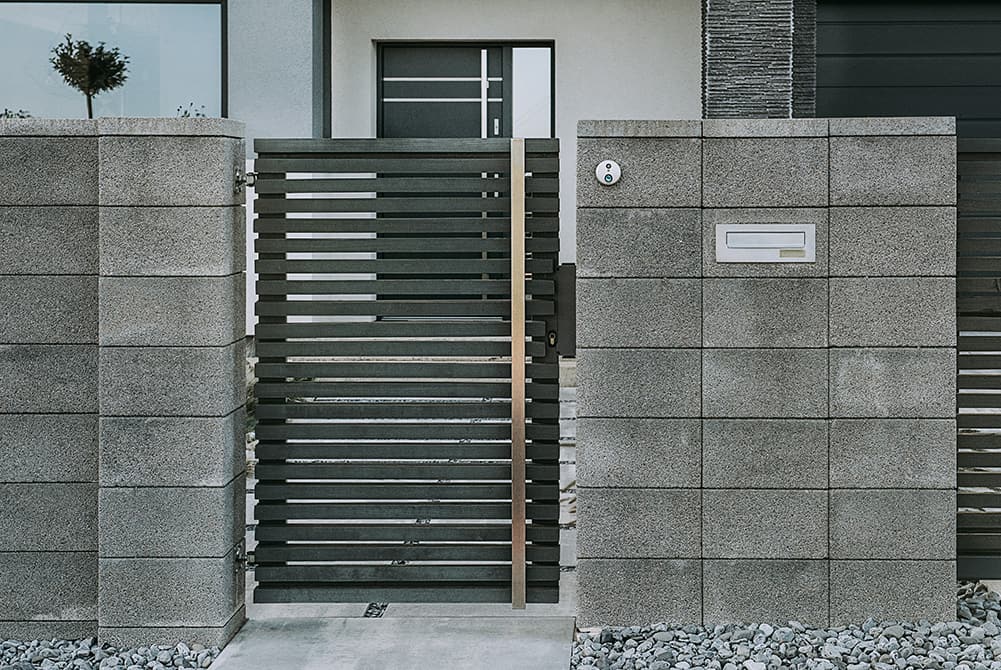 Popularność rozwiązań smart home w Polsce rośnie. Świadczy o tym coraz większa liczba zapytań w Google na ten temat oraz rosnąca konkurencja wśród producentów urządzeń IoT. Większa konkurencja oznacza mniejsze ceny, dlatego więcej osób może sobie pozwolić na zakup inteligentnych urządzeń. Ale co to właściwie jest inteligentny dom? Czy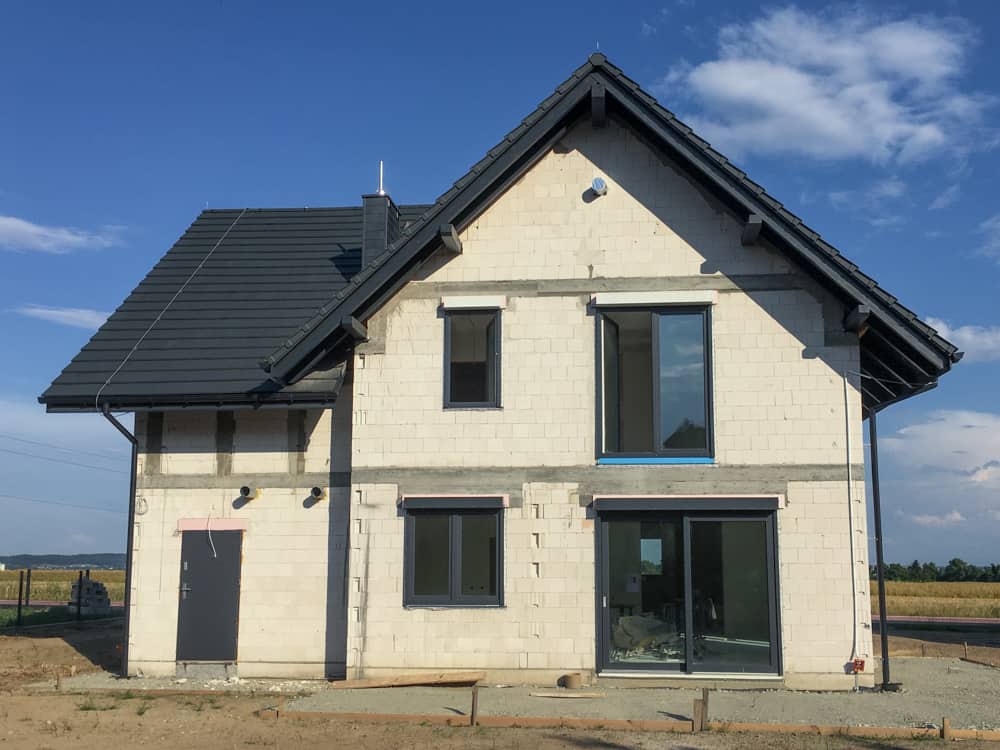 Budowa domu lub generalny remont to dobry moment na zrobienie pierwszego kroku w kierunku automatyki domowej. Nawet jeśli nie planujesz zakupu inteligentnych urządzeń od razu, warto przygotować instalację elektryczną tak, aby nie stanowiła ona problemu kiedy zechcesz coś zautomatyzować.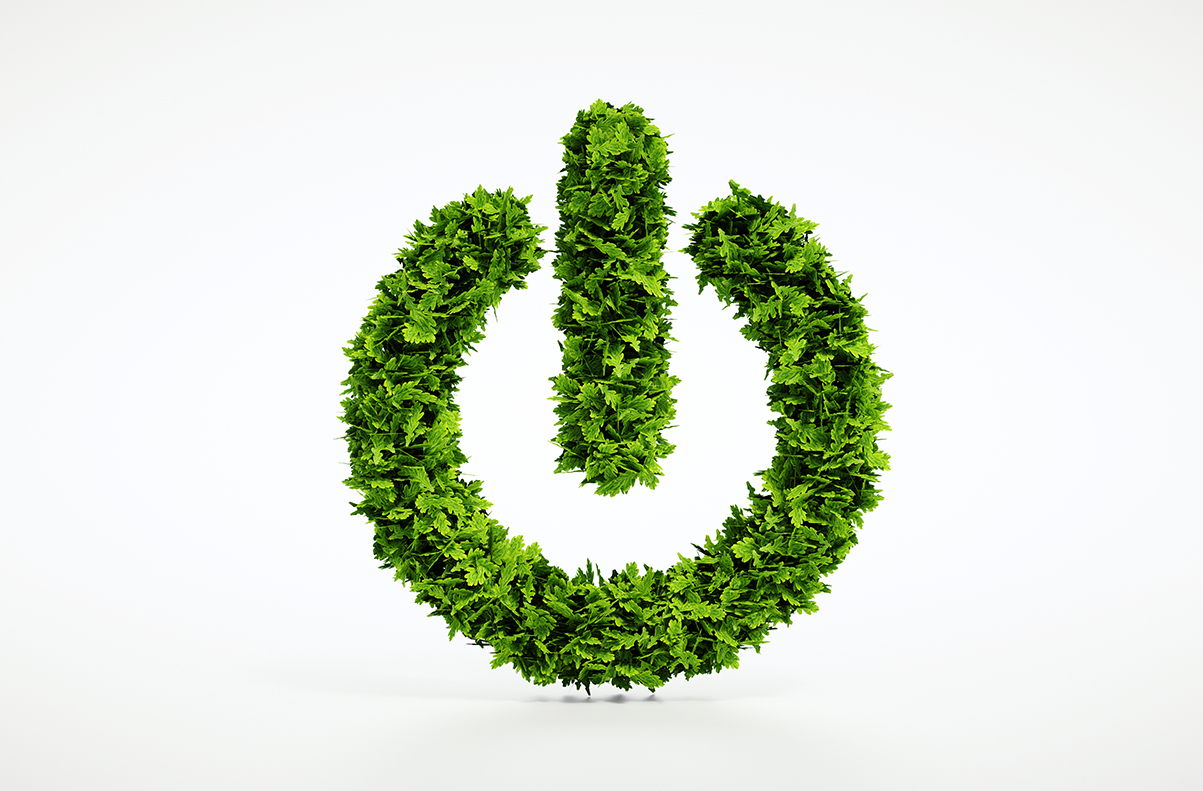 Bez owijania w bawełnę - inteligentne gniazdko to najprostszy sposób na rozpoczęcie przygody ze smart home. Sprawdź na co zwrócić uwagę przy zakupie.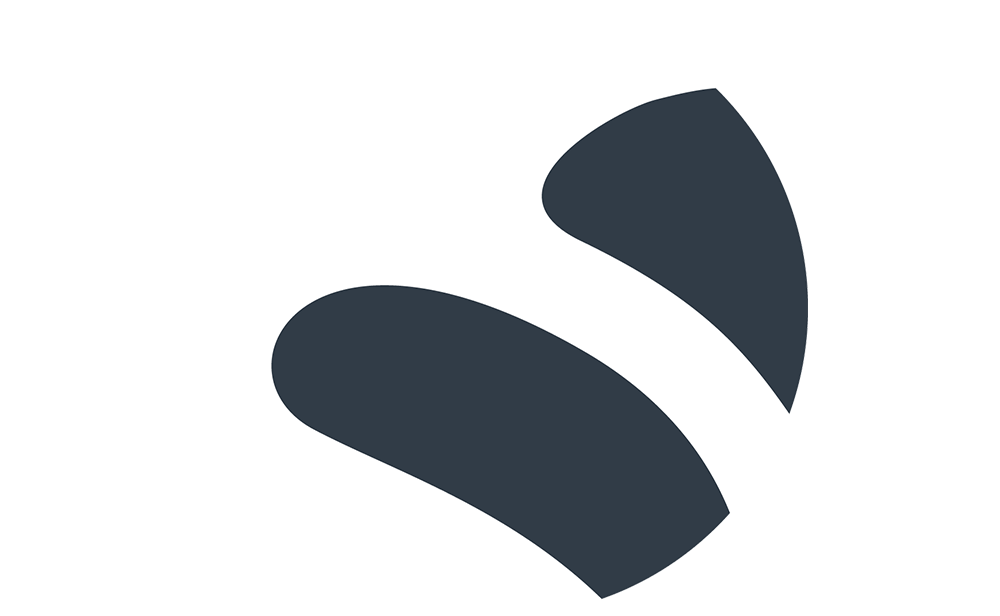 Wypada mi zacząć od przywitania się, a zatem dzień dobry! Tym wpisem chciałbym przedstawić Smart Pandę i opisać jak to się zaczęło.